Fresh winter citrus is the star in this recipe for Orange Dark Chocolate Pound Cake. It's the perfect dessert to make long winter days a little bit sweeter.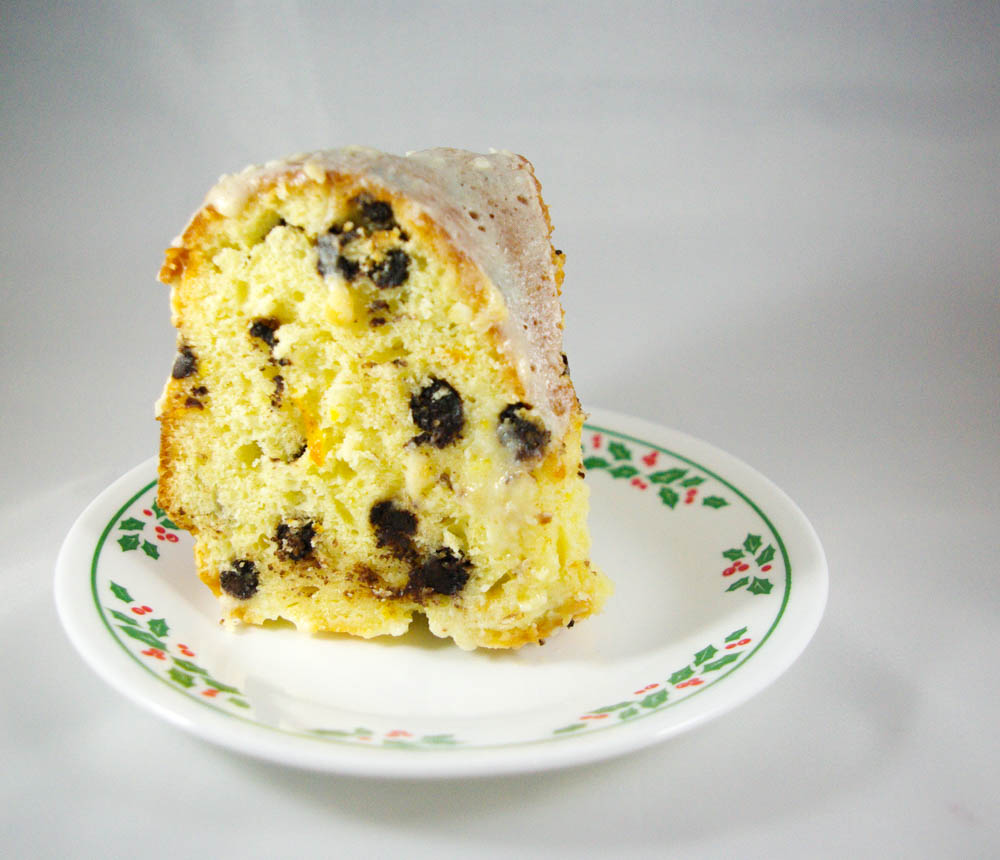 This cake. Is the cake of my dreams. Like actually, I think about this cake a lot. Literally all year I think of this cake.
It's deliciously orange-y, with the cream cheese in the batter making it amazingly moist. And then just a whole lot of dark chocolate. It's everything you could want in a pound cake. I'm telling you.
Orange Chocolate is so slept on. I need more orange chocolate in my life, all year round. But especially around the holidays.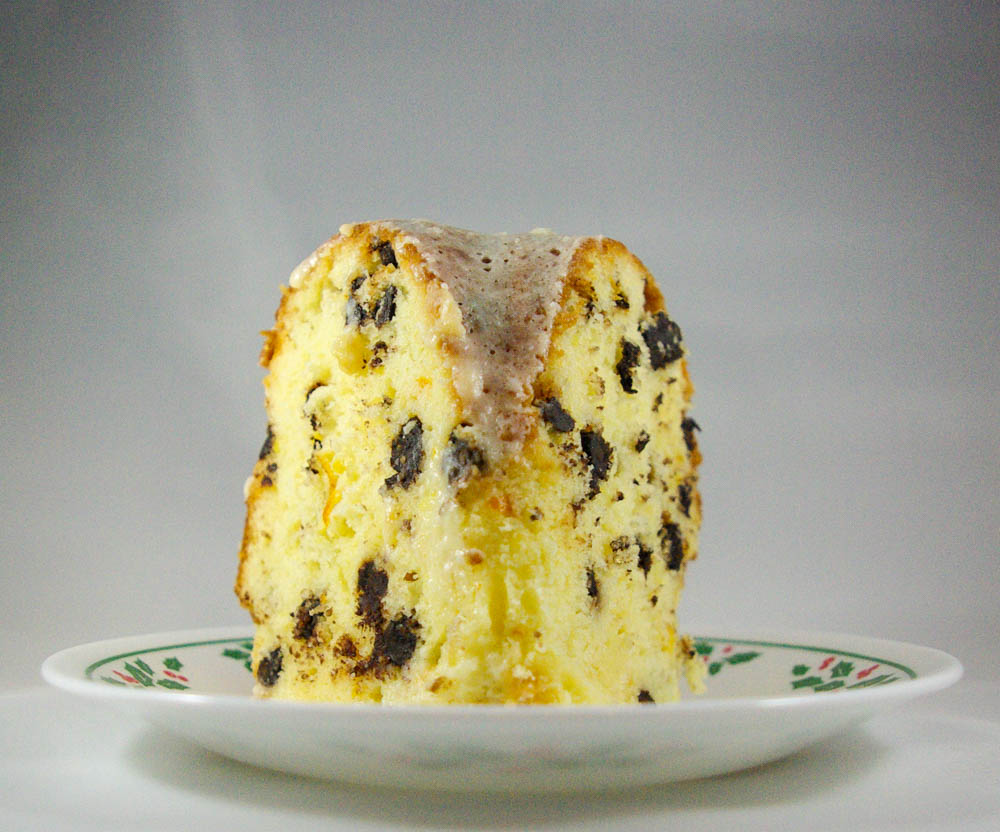 Let's talk about cream cheese. The cream cheese in this cake makes it somehow creamy… but still a cake. It's extra moist, and you can definitely tell that it's next level when you taste it. And by infusing the sugar with the orange peel, the flavor is consistent and intense.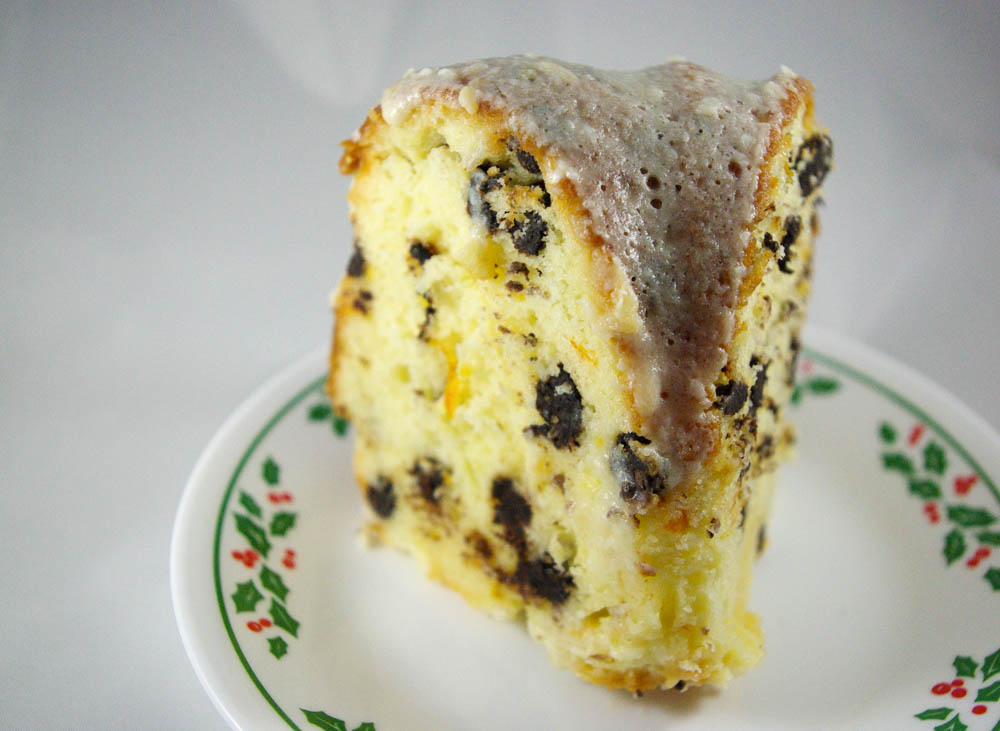 You know at this point I'm probably just blabbering. This Orange Dark Chocolate Pound Cake does that to me. I just get way too distracted because it's so amazing. What can you do. Oh well.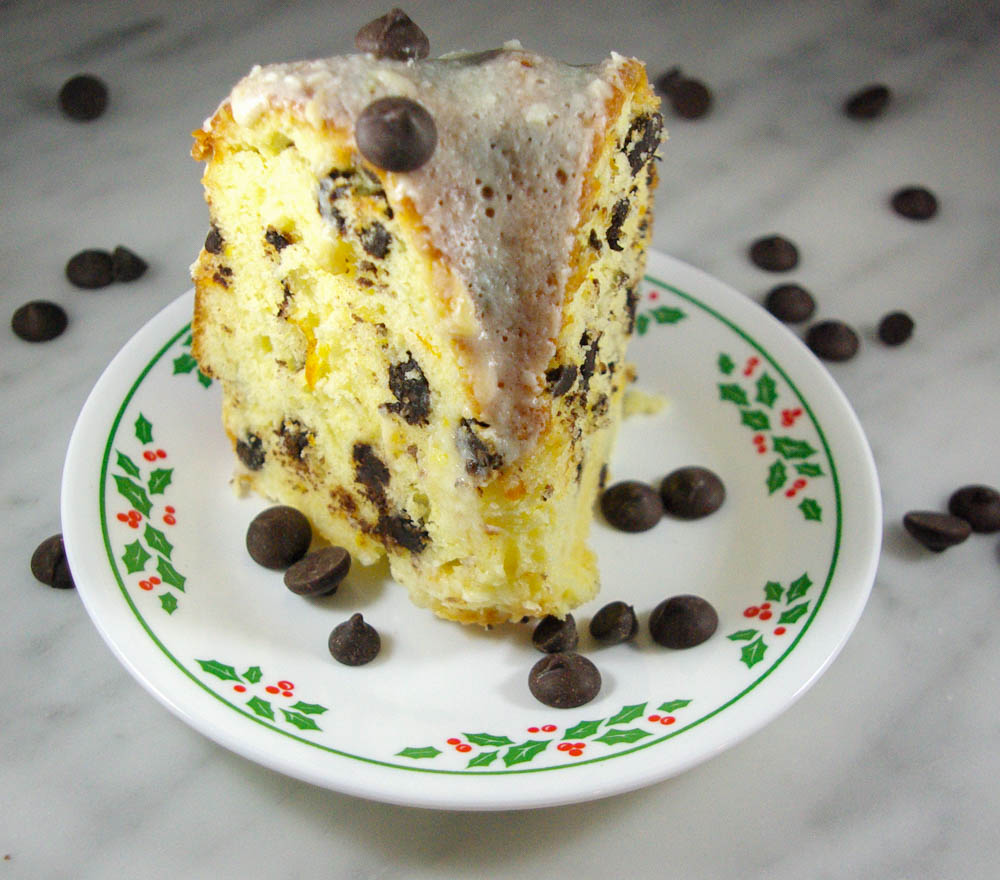 So I'll just leave you with the recipe for this Orange Dark Chocolate Pound Cake so you can try the amazingness for yourself. I recommend this cake for any and all Christmas festivities you have to attend to this year. Or just make it for yourself.
If you're looking for more Orange Dark Chocolate recipes, may I recommend these Orange Dark Chocolate Brownies?
Orange Dark Chocolate Pound Cake
2017-12-17 20:50:25
Ingredients
4 cups all-purpose flour
1 tablespoon baking powder
1 teaspoon salt
3 cups granulated sugar
4 tablespoons orange zest
2 (8 ounce) packages cream cheese, softened
1 1/2 cups (3 sticks) unsalted butter, at room temperature
8 large eggs
4 teaspoons vanilla extract
2 cup dark chocolate pieces
Instructions
Place a rack in the center of the oven and preheat to 325 degrees F. Grease a bundt pan and dust with flour. Set aside.
In a medium bowl, whisk together flour, baking powder, and salt. Set aside.
On a clean cutting board or counter, place the granulated sugar. Add the orange zest. Use your hands to work the zest into the granulated sugar, creating a fragrant and orange flavored sugar. Set aside.
In the bowl of an electric stand mixer fitted with a paddle attachment, cream together softened butter and cream cheese. Stop the mixer occasionally to scrape down the bowl and make sure that the butter and cream cheese are evenly mixed. Add the citrus zest to the butter and cream cheese mixture, and beat on medium speed until smooth and creamy, about 3 minutes.
Stop the mixer. Scrape down the sides of the bowl. On medium speed, beat in one egg at a time, beating for one minute after each addition. Stop the mixer and scrape down the sides of the bowl as necessary. Beat in vanilla extract.
Add dry ingredients all at once. Beat on low speed until dry ingredients are completely incorporated. Fold in the chocolate pieces.
Spoon batter into prepared bundt pan. Bake for 50-60 minutes, rotating once or twice during baking. Bake until a skewer inserted in the center comes out clean, or with just a few crumbs.
*It might take longer. You might consider loosely placing a foil tent over the cake after about 45 minutes of baking. This will keep it from browning too much, and help the center bake up.
Adapted from Joy the Baker
The Batter Thickens http://www.thebatterthickens.com/